Tue 27 Nov 2018 - Filed under: Not a Journal., Claire G. Coleman, John Schoffstall, year's bests | Leave a Comment | Posted by: Gavin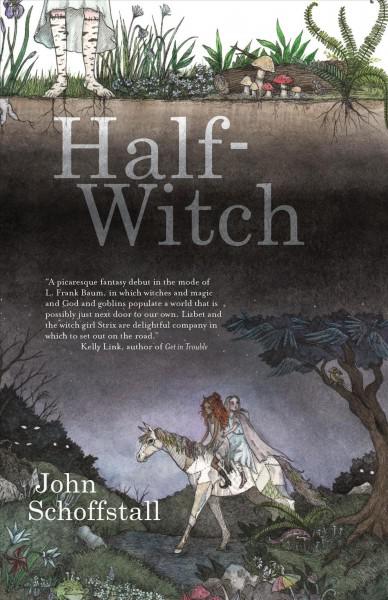 Today NPR posted their endlessly fascinating year-end book concierge and I am elated to find that two of our titles are included.
But first, have you tried it? There are 32 filters and I am going to try every one of them, but not right now, as I have to ship ship ship books from our recent sale — so yay and thanks to everyone who ordered and I hope you enjoy the books!
But, look: who doesn't need a Rather Short book sometimes? And then winter is great for Rather Long books. There are 3 or 4 books in the Comics I want to read and I love that Shobha Roa's excellent Girls Burn Brighter is the first title that pops up in the Eye-Opening Reads. I could go on (and point out faves such as Sofia and Del Samatar's Monster Portraits) but, really, NPR have set you up here. Hope you enjoy playing with it as much as I do.
The two Small Beer novels that are included are:
John Schoffstall, Half-Witch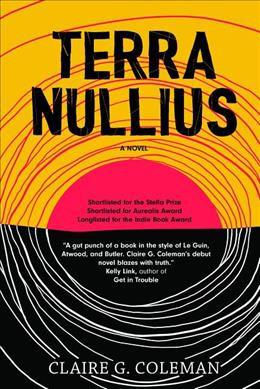 Claire G. Coleman, Terra Nullius
I posted two tweets after finding out these two books were on the list. They are quite understated because if I tried to encapsulate my joy in discovery I would have exploded the 280-character limit and perhaps my laptop, too.
While I tend to think the books we publish are some of the best I read each year, I never know how the world will take them. Some books land well, some don't. Some find their readership over years, not months. It is at once a joy, a vindication, a relief, and an inspiration to see these books read and put forward — among hundreds of other great books — as some of the best of the year.
We will raise a glass tonight to these authors and to all the authors who send us or let us publish their books. Thanks again, Claire and John, hope you celebrate, too!
Comments