Sat 3 Oct 2020 - Filed under: Not a Journal., Hulu, Monsterland, Nathan Ballingrud, TV tie-in | Leave a Comment| Posted by: Gavin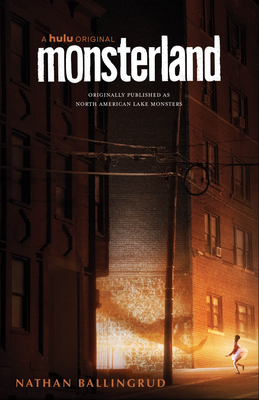 Catch Monsterland on Hulu and get the book right here from the publishers.
Monsterland? What's that?
So glad you asked. Here's a lovely article from Saturday's Daily Hampshire Gazette.
---