Wed 23 Nov 2016 - Filed under: Not a Journal., keep it indie, Susan Stinson | Leave a Comment | Posted by: Gavin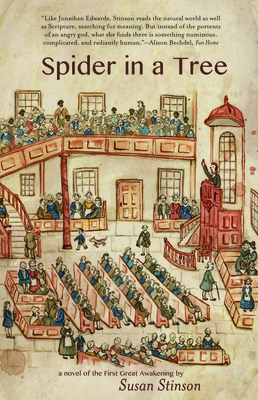 This Saturday when you drop by your local bookstore you may run into your favorite (or new favorite or not!) author when millions of happy authors get to be booksellers for a bit. Here in Northampton Susan Stinson will be guest bookselling at Broadside Books — who have sold a couple of hundred copies of her historical Northampton novel Spider in a Tree.
Who's coming to your store?
Indiebound has the whole list:
— Nov. 26, 2016 activities by state
— Nov. 26, 2016 activities by store
Comments