Thu 2 Jul 2015 - Filed under: Not a Journal., Kelly Link | Leave a Comment | Posted by: Gavin
Apparently it's been 10 years since we first publisher Kelly's second collection, Magic for Beginners. Which had a different working title for a while (as I think all of her books except Stranger Things Happen have had) but you know which one Kelly went with in the end. Even if the actual story "Magic for Beginners" wasn't actually finished so it wasn't in the first set of advance galleys we sent out.
The official-ish bibliography is pasted in below — such a lovely cover painting by Shelley Jackson! so many lovely covers! so many trips abroad that book brought! — and I've posted some covers in a tiny video. Random House recently published lovely new paperback and ebook editions with an added bonus of a chat between Kelly and Joe Hill, and Laura I. Miller has written the book up on Lithub today. They've also put up the first story, "The Faery Handbag."
If you have everything else, may I direct you to these — which I don't have yet, but am awful tempted by!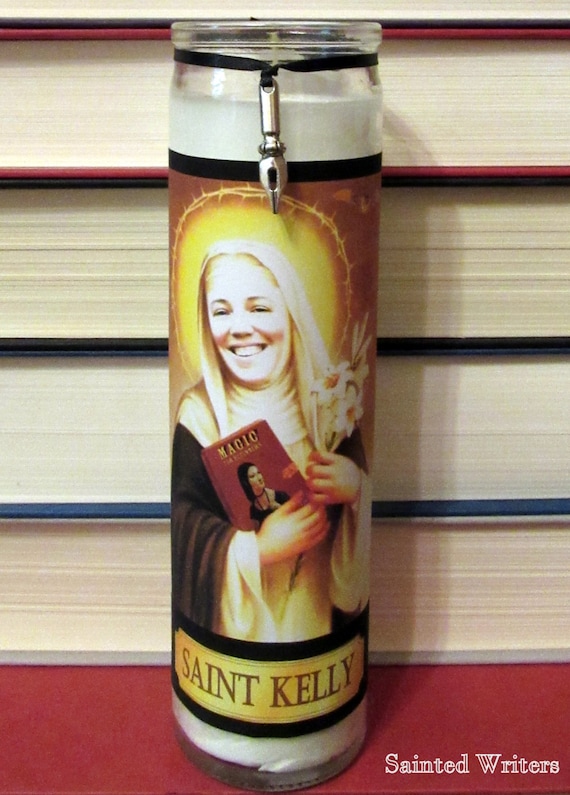 Salon, Village Voice, Onion, HTML Giant Book of the Decade
Time Magazine, Salon, Village Voice, San Francisco Chronicle Book of the Year
Locus Award Winner
Young Lions, Bram Stoker, and World Fantasy Finalist
Small Beer Press, Northampton, MA. July 2005.
Harcourt/Harvest, USA pb. September 2006.
Random House, USA pb/ebook, July 2014
Gayatari Publishing, Russia. March 2007.
Hayakawa, Japan. August 2007.
Harper Collins, UK.
Argo, Czech Republic.
Grup Editorial Tritonic, Romania.
Verlagsgruppe Random House GmbH, Germany. February 2008.
Editions Denoel, France*. May 2008.
Wydawnictwo Dolnoslaskie, Poland.
Woongjin Think Big Co., Korea. 2008.
Grupo Leya, Brazil.
Donzelli Editore, Italy. Forthcoming.
Babel, Israel
Comments