Wed 27 May 2009 - Filed under: Not a Journal., Art, Carol Emshwiller | Leave a Comment | Posted by: Gavin
In all the excitement of the new year (cough), we forgot to point our Japanese readers to Carol Emshwiller's novel Carmen Dog which came out recently from those magnificent people at Hayakawa.
That cover is just genius. We haven't seen copies of it yet — they are usually shipped by slow boat, literally, but when we do, give it 4-5 more months and we'll post pics up here.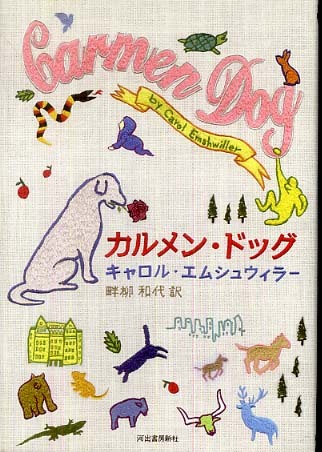 Comments